The Messenger Article — "Teaching for Black Lives: A Look at Garfield's Own Jesse Hagopian and his Book"
Jesse Hagopian is one of Garfield's most beloved teachers. Students have raved about his ethnic studies class, calling it one of the best classes they've taken. Now, after publishing his second book, he hopes to be able to impact people beyond his classroom.
For years, Hagopian has been extremely active in social movements, particularly the Black Lives Matter movement. He's taught countless students, given speeches, and has participated in many events. But it was one event in particular that led him to publish another book. … Click to read more.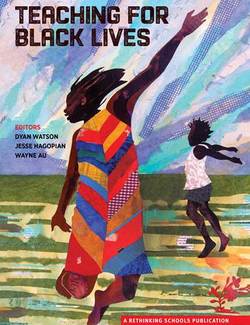 Photo courtesy of Jesse Hagopian